VCB ELECTRONICS is an ISO 9001:2008 certified Private Ltd. Company constituted with organizational objectives and formulation of the strategies, policies and programs organized by the founders to provide elec-tronics manufacturing services to various industries.
VCB is a well known company in the field of HI-REL Electronics with main focus to fulfill the requirements of Indian Space Research Organizations (ISRO).
It is located at PUNE and is having a team of highly qualified and experienced professionals. VCB has a team of experts in Design, Fabrication, Automated Electrical Testing, Environmental Testing and Quality Assurance functions for the products like hybrid microcircuits and electronics module assembly using SMD and Leaded soldering techniques for Space & Avionics applications.
Company started from scratch in 2001 with the aim to provide a dedicated facility for fabrication, testing and evaluation of avionics packages. Now VCB has world class manufacturing facilities for Thick film hybrid microcircuits and Electronics module assembly. The Core management team comprises of technocrats in the field of micro electronics.
ISO 9001-2008 certified Company
Assemblies involving Conventional,SMD and mixed PCB Assemblies including BGA and pitch components.
Thick Film Substrate Manufacturing.
Hybrid Microciruits using clips and wire bond.
Certified Manpower for Avionics Modulw Assembly.
Certified Manpower for space Module Assembly.
---
Satellite Subsystems
---
Launch Vehicles & Ground Systems
---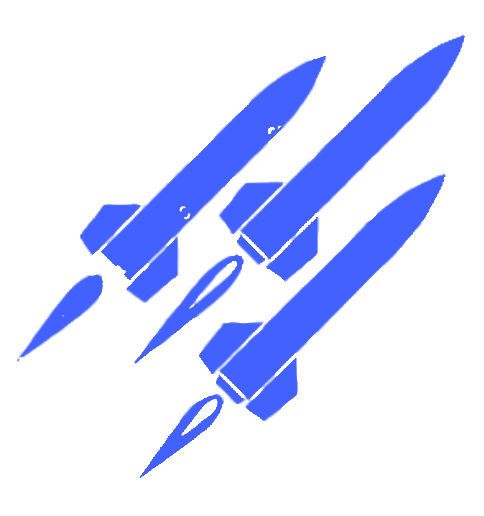 ---
Missile & Weapon Systems
---
Avionics & Aerospace
---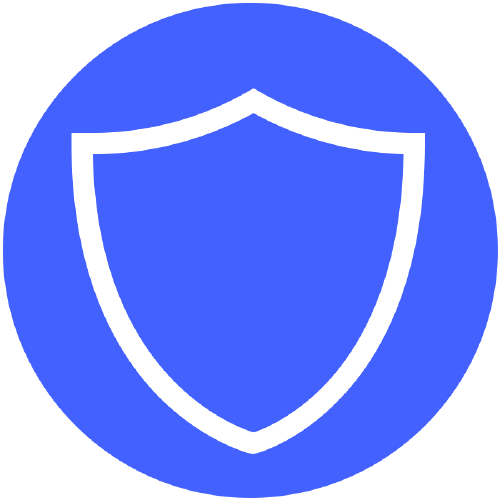 ---
Civil-Defense Systems
S P VELU
DIRECTOR
---
Insert your content here
S B CHAVAN
DIRECTOR
---
Insert your content here
B S BHOSALE
DIRECTOR
---
Insert your content here