Our Current Products Include:
Thick film hybrid micro circuits (HMC) for payload, control and communication subsystems
Space & military grade thick film hybrid DC-DC Converters and electronics power conditioners
High voltage thick film resistors, Precision resistor dividers
Avionics modules with leaded components
Complex electronics modules with SMD components for industrial and medical applications
High quality sensor nodes including high sensitivity motion sensor, photodetectors and own Intellectual property.
Mechatronics
Robotics
Sensor Nodes
Internet of Things
Smart Power Supplies
Micro Circuits & Modules
Industrial Electronics
Purpose Built Elements
VCB is investing in building the system knowhow,design capabilities and intellectual property in above applications. We can support you to build necessary subsystems, miniature modules, and HMCs meeting your product requirements.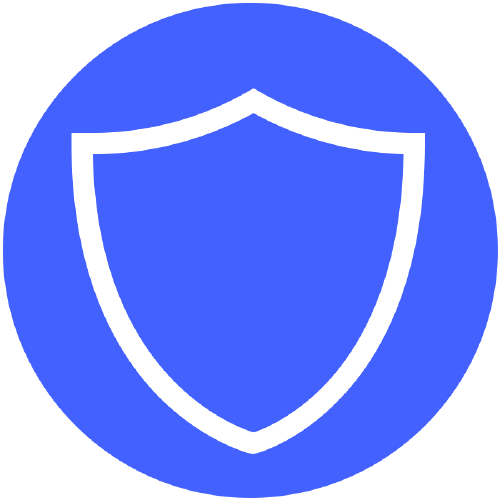 ---
Civil-Defense Systems
---
Satellite Subsystems
---
Launch Vehicles & Ground Systems
---
Avionics & Aerospace